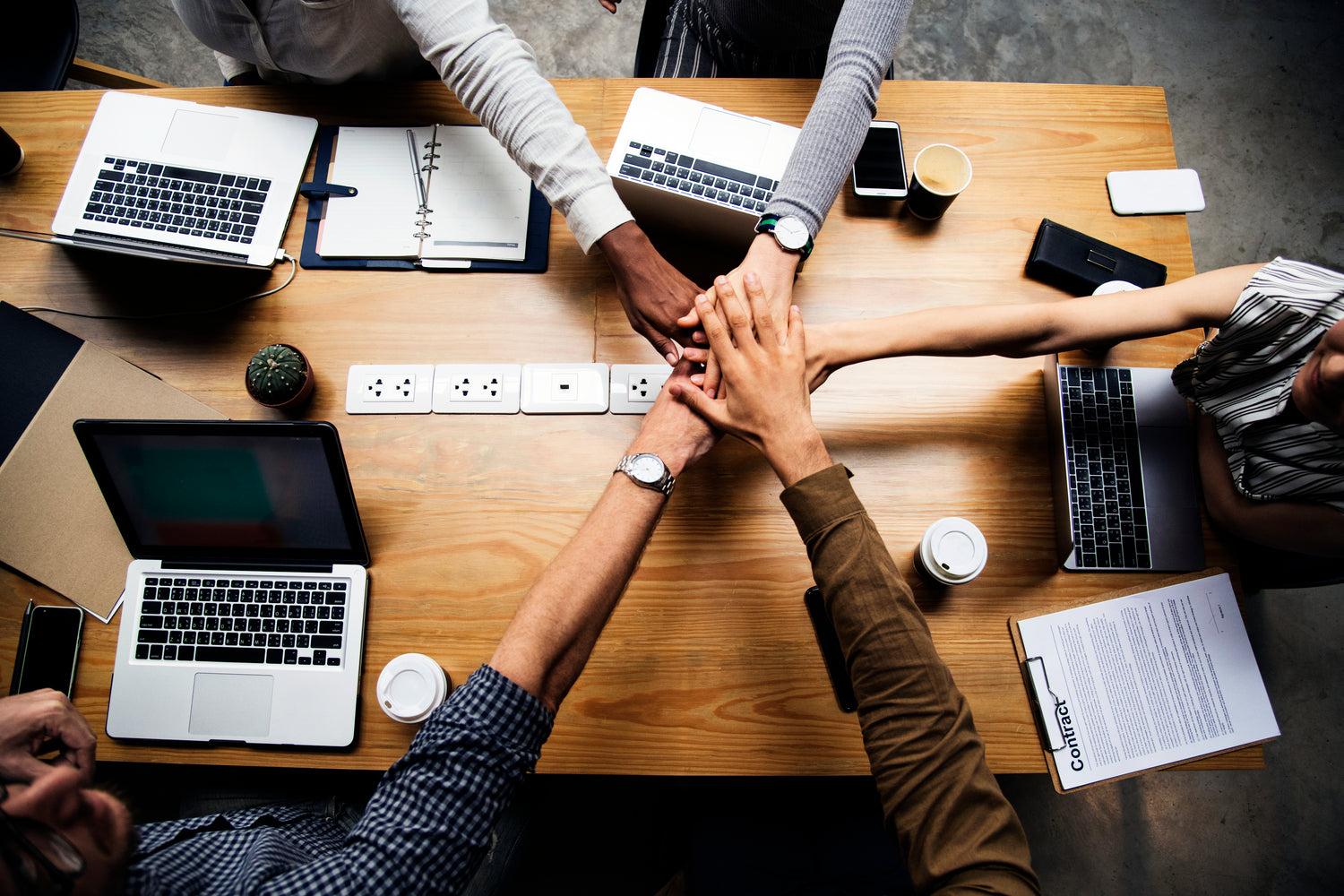 Our Mission
Here at USB LTD our mission is simple; to ensure your custom project is a complete success, from start to finish. We'll work hand in hand with you to make sure your goals and objectives for the project are exceeded. We'll provide you with a premium product you can be proud of, timely delivery, and excellent service, all at a price that cannot be beat, guaranteed.
Premium Product
You've worked too hard to build your business and brand to tarnish it by using a poor quality product to hand out to your valued clients. Many companies have a lifetime warranty, as we do, but more important to us is getting it right the first time. That's why at USBLTD, we use premium, top tier memory chips with a minimum data retention span of ten years. We've also instituted an industry-first Triple Check quality control program at our factories, in which your order will go through three phases of final processing to ensure a zero failure rate. When we print your logo on our flash drives, we use a patented and exclusive hardened gel coating to protect your imprint from scratches, which means your logo will never wear off, no matter what elements the flash drive is subjected to. Rest assured, we go the extra mile to make sure that when you hand out a USB LTD flash drive with your name on it, you are handing out a premium product that will do your logo justice.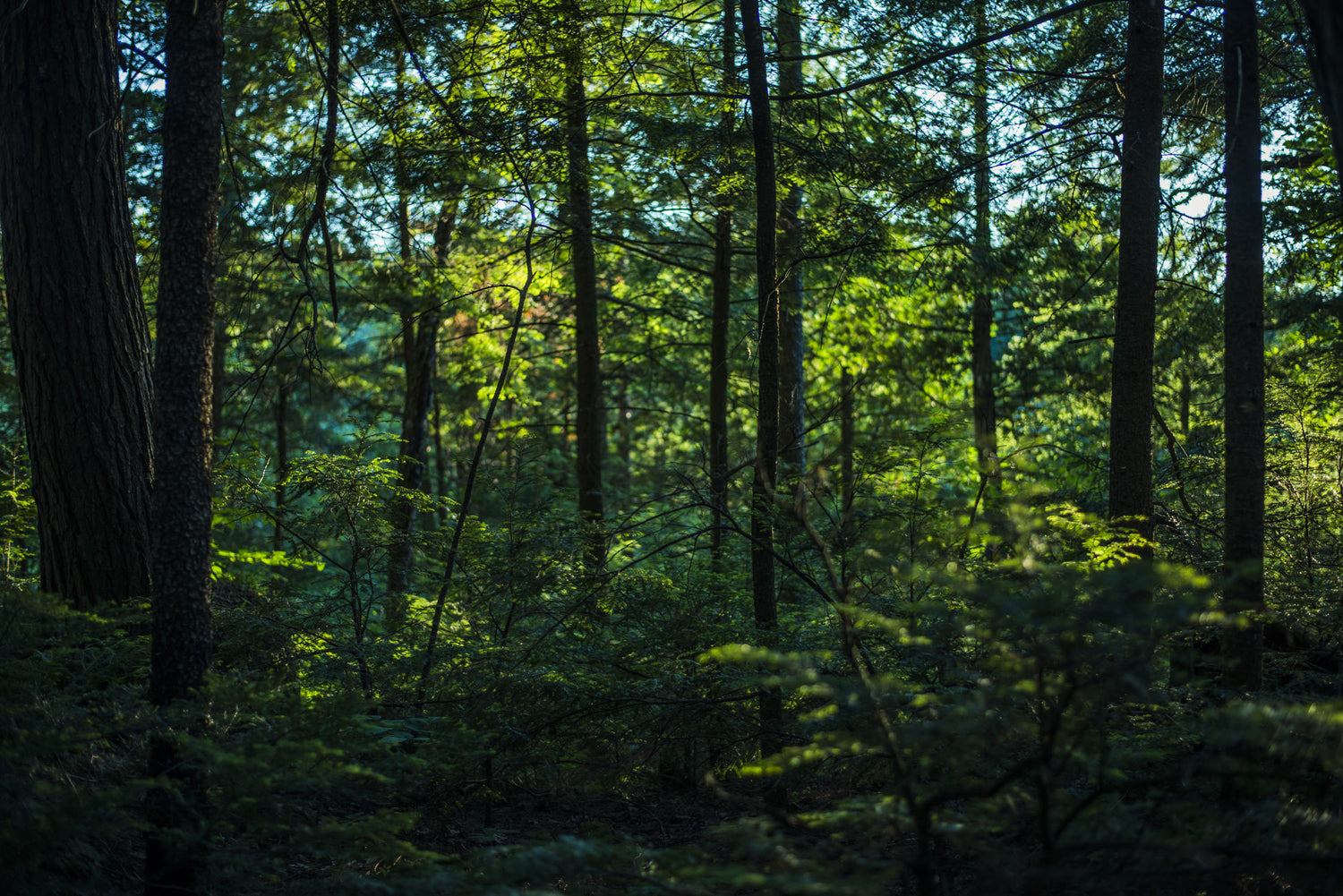 Environment & Community
One of our main goals at USBLTD is to provide a product that is environmentally friendly, and to run an organization that benefits our community on several levels, both locally and globally. That's why all of our products are manufactured with environmentally sustainable materials, and are 100% ROHS compliant. We also ensure that our production facilities are environmentally friendly and emit low emissions in relation to similar facilities.