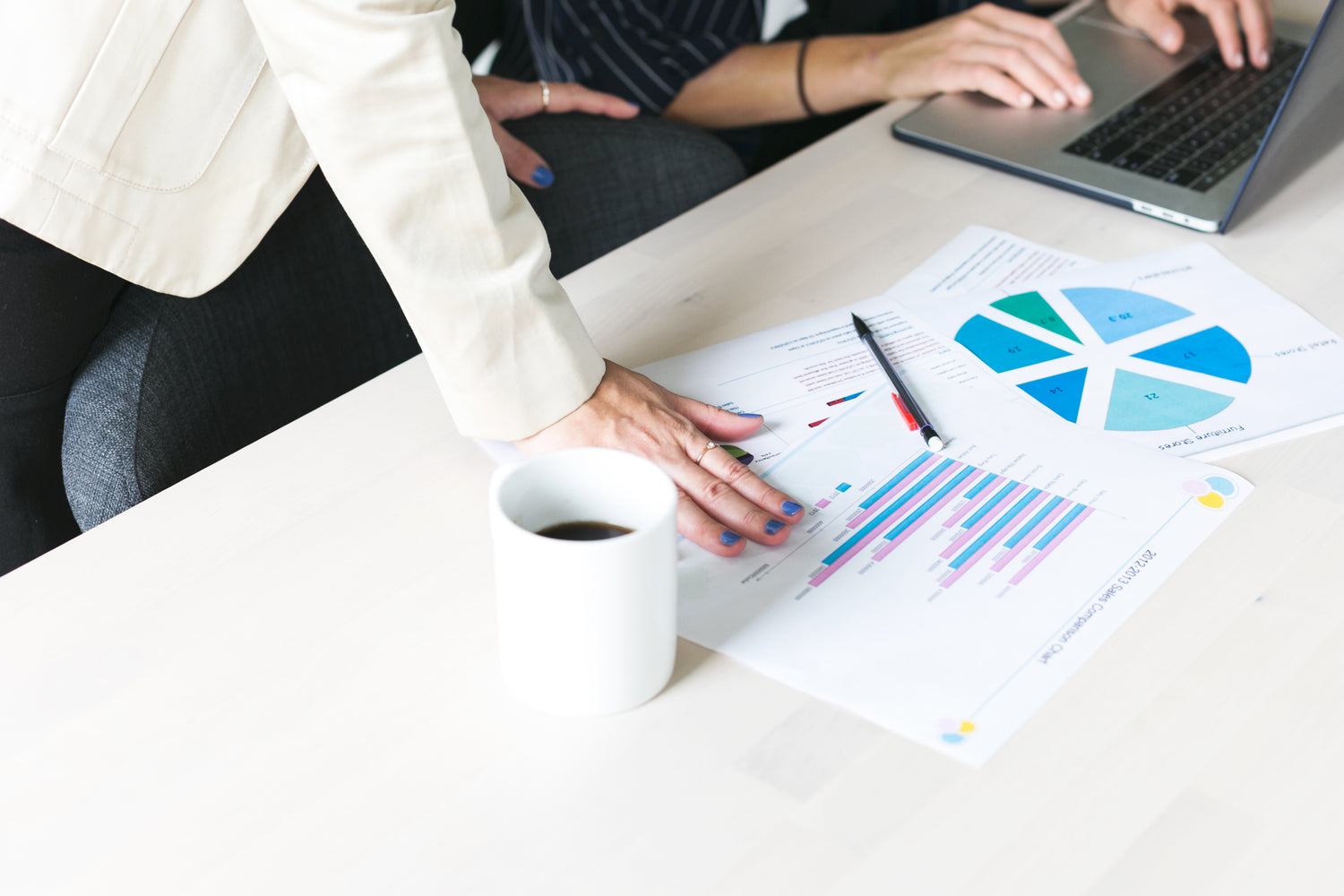 Add Value With Custom USB Services
Here at USB LTD, we want to provide you with a total solution that will get you the best bang for your buck when it comes to promoting your brand. From data file preloading to advanced custom branding methods, we've got you covered.
Data Services
Standard Preload

We preload your files onto each USB drive. Popular examples include catalogs, photos, videos, etc.

Data Lock

We add your files and ensure they can never be deleted or modified by the end user. A great way to ensure your content stays on the flash drive forever.

Custom Drive Labels and Icons

For a truly custom solution, we can name your flash drive so that when the user plugs it in, they see your custom title instead of a generic drive name. We can also make the drive icon into an image of your choosing, such as a logo.
Branding Options
Full Color Screen Printing

Our patented screen printing process is the best in the business. We take pride in every print, and we guarantee it for life. Our exclusive hardened gel coating protects your logo from wear.

Laser Engraving

For USB styles in which the printing surface is metal, we can "etch" your logo into the metal for a truly unique and lasting impression.

Heat Stamping

With this option, your logo is stamped into a wooden surface, for a natural and memorable look.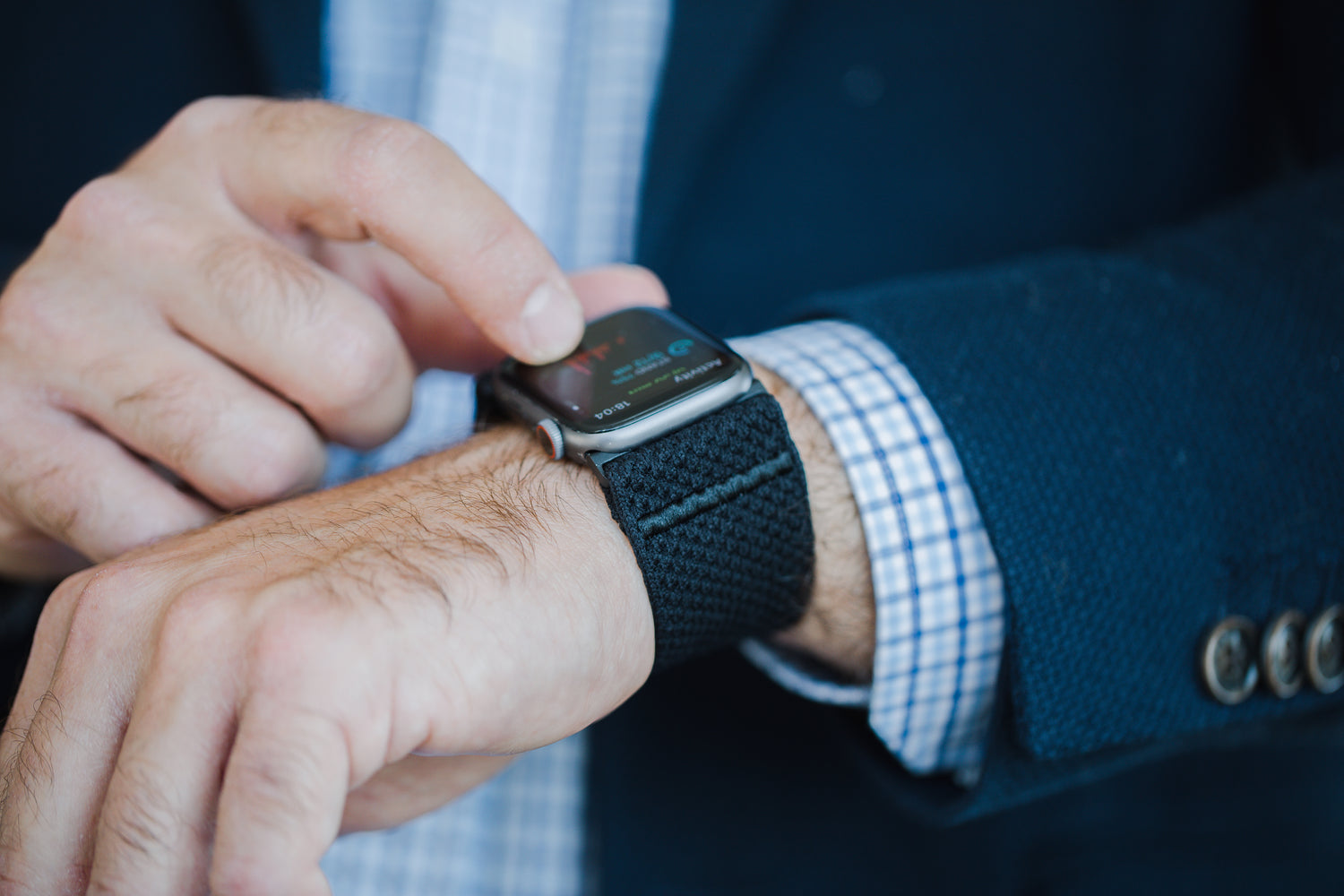 Rush Service
In a hurry? Ask your sales consultant about our rush production services, in which you can get your order in as little as 3 days.