Best Price- Best Value

Why shop around? We guarantee the best price with no hidden fees or setup costs of any kind.

Trusted By The Top Brands

Our clients include most companies on the Fortune 500- including some of the most prominent brands in the world.

Quality Guaranteed For Life

Every flash drive is triple checked before it leaves our facility- so you can rest assured your brand will be represented well.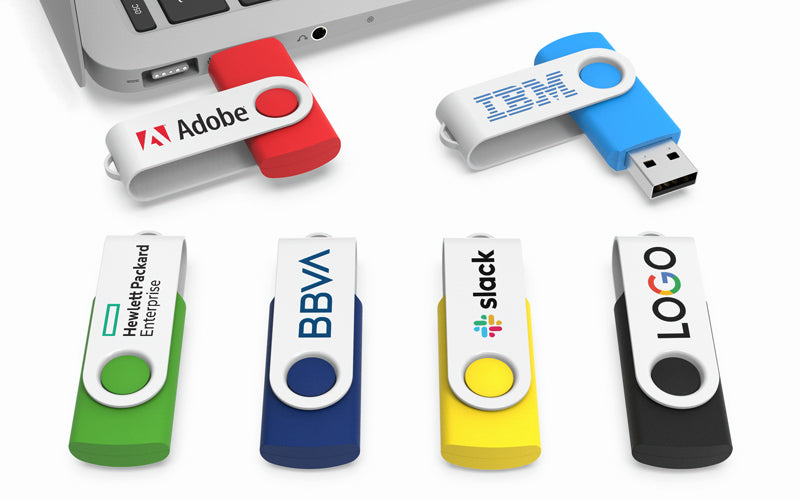 Logo Branding Is Our Passion
Our goal is to ensure your brand is portrayed accurately, and in a way that will stand the test of time. Our proprietary and exclusive screen printing technology guarantees this. It's a process that we've perfected over 15 years and fine tuned with the latest technologies. Our patented hardened gel coating protects your logo from scratches, and ensures it will never rub off.
View All Styles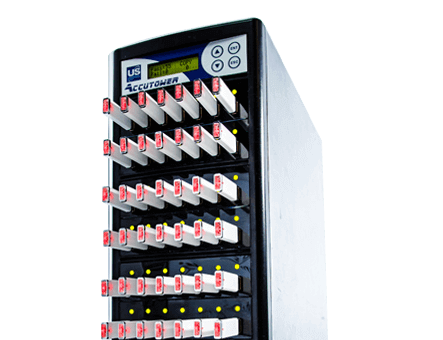 Data Loading
Add even more value to your logo branded custom flash drives by having us preload them with your content. Examples include product catalogs, website links, videos, and anything else you may want to distribute to your clients.
Learn More